Search over 300,000 sheet music arrangements available instantly to print or play in our free apps.
Rewards will end September 30, 2017
Thank you for your interest in our Rewards program. We are no longer accepting new signups and the program will end on September 30, 2017.
We'll notify our customers if we open a new rewards program in the future.
POINTS

on every purchase

BONUS POINTS

for daily account activity

100 POINTS

for signing up!
Use Points to Redeem These Rewards
$10 Off Your Purchase of $35 or More
One Free Musicnotes Edition Download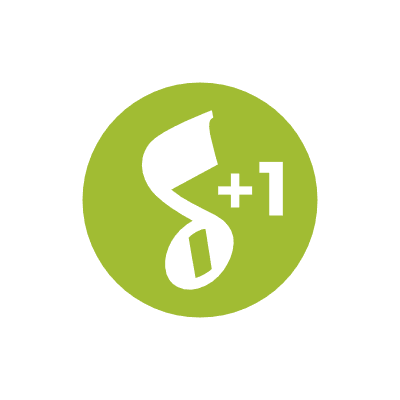 Free Sheet Music Download
Musicnotes Rewards Questions & Answers
Question
When do I start earning points?
Answer
With Musicnotes Rewards, you'll begin earning points for actions immediately after joining the program. In fact, we'll start you off with 100 points as our thanks for signing up! There's no limit to the total number of points you can earn or redeem.
Question
When will my points appear?
Answer
Your points for actions such as updating your preferences or signing up for Musicnotes E-news will appear in your account immediately. Points for purchasing sheet music will appear in your account 7 days after completion.
Question
How many points do I get for purchases?
Answer
You will receive 10 points for every $1 you spend on sheet music at Musicnotes.com. Your points will appear in your Musicnotes Rewards account 7 days after your completed purchase.
Question
Who can join Musicnotes Rewards?
Answer
Musicnotes Rewards is open to all Musicnotes customers 18 years or older with a valid email address, and to customers 13 or older with parental/guardian permission.
Question
What happens if I unenroll from Rewards?
Answer
If, at any time, you decide to unenroll from Musicnotes Rewards, you'll stop earning points immediately. However, you'll retain the points you earned for purchases and actions completed while you were enrolled in the Musicnotes Rewards program.
The Full Details
NO PURCHASE NECESSARY. VOID WHERE PROHIBITED BY LAW. The Musicnotes Rewards Program is a loyalty program unique to Musicnotes.com (the "Participating Website") owned or controlled by Musicnotes, Inc. (the "Website Owner") that is available only to registered users of the Musicnotes Rewards Program on the Participating Website ("Users"), and powered by 500Friends, Inc. ("Platform Provider"). Read all Official Rules and Program Terms & Conditions Here
♩