Every musician knows that the holiday season starts far before December! Stacks of repertoire, countless rehearsals, and holiday concerts galore fill the lives of musicians everywhere in the Autumn months. But what pieces are they performing?
With 2018's holiday season coming in fast, we decided to take a look back at 2017 to find the most searched for holiday songs. "Mary Did You Know" came out on top, being the most searched song in 15 states! Other favorite pieces included O Holy Night, Carol of the Bells, and Silent Night. Check out our map and find your state to see which songs your neighbors were searching for last season!
Click here for a FREE printable/shareable PDF version of our map.
Complete Song List
---
Does your state reflect your personal searches for sheet music? Which song do you think will be the most searched for in 2018? Take some time to browse Musicnotes' catalog of over 300,000 arrangements today and find your perfect holiday tune!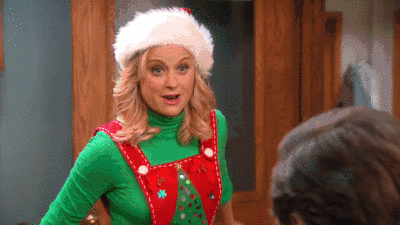 Disclosure of Material Connection: Some of the links in the post above may be "affiliate links." This means if you click on the link and make a purchase, Musicnotes will receive an affiliate commission. We are disclosing this in accordance with the Federal Trade Commissions 16 CFR, Part 255: "Guides Concerning the Use of Endorsements and Testimonials in Advertising."