Hey songwriters, it's time for your big break!
The International Songwriting Competition (ISC) is an annual song contest whose mission is to provide the opportunity for both aspiring and established songwriters to have their songs heard in a professional, international arena. ISC is designed to nurture the musical talent of songwriters on all levels, both amateur and professional, and promote excellence in the art of songwriting. The competition is officially accepting entries, and all entries must be submitted by September 19, 2019.
For only $30 per entry ($25 if you register before June 12, 2019), you can submit as many songs as you like to the ISC. There are three ways to enter:
Enter via Mail
Enter Online
Enter via Sonicbids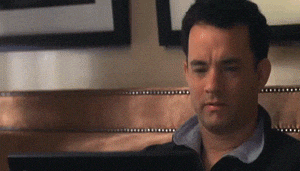 After you decide how you would like to submit, you will have to place your submission into a category. You are not limited to one category, as you may put multiple submissions into the same category, or place submissions into different categories. These categories include:
AAA (Adult Album Alternative)
AC (Adult Contemporary)
Americana
Blues
Children's Music
Christian
Comedy/Novelty
Country
EDM (Electronic Dance Music)
Folk/Singer-Songwriter
Instrumental
Jazz
Latin Music
Lyrics Only
Music Video
Performance
Pop/Top 40
R&B/Hip-Hop
Rock
Teen
Unpublished
Unsigned Only
World Music
Depending on the category, submissions are judged on the following criteria:
Creativity
Originality
Lyrics (excludes songs that do not have lyrics)
Melody
Arrangement
Overall likeability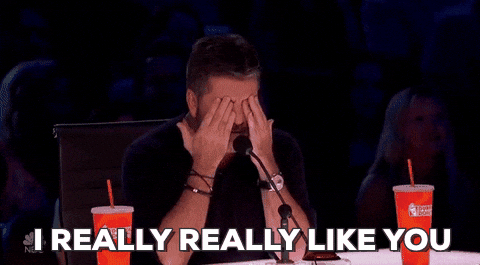 Judges
Your songs will be judged by the following industry professionals:
This prestigious panel of judges offers exposure and the opportunity to have your songs heard by the most influential decision-makers in the music industry.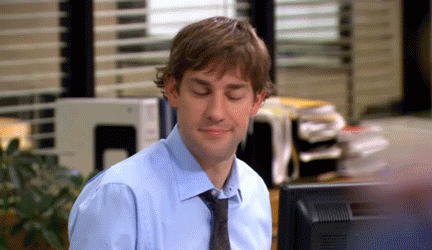 After you Enter
Previous winners include:
There is no doubt that you recognize many of the names above, if not all of them. Just think–you could be next!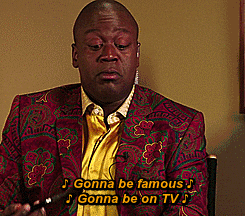 ---
If you're feeling stuck with your songwriting at the moment, check out our article: Beat Your Songwriting Block with These 5 Exercises. And don't forget, all entries must be submitted by September 19, 2019. Click here to enter!
More questions? Check out the ISC's FAQ page.
Disclosure of Material Connection: Some of the links in the post above may be "affiliate links." This means if you click on the link and make a purchase, Musicnotes will receive an affiliate commission. We are disclosing this in accordance with the Federal Trade Commissions 16 CFR, Part 255: "Guides Concerning the Use of Endorsements and Testimonials in Advertising."