Disney movies and their music have a way of tugging at our heartstrings. For every villain, dramatic scene, and suspenseful element, there are just as many tender and touching moments accompanied by a beautiful soundtrack. It's hard to get enough of those lovely moments and the music that accompanies them.  
Here are 10 beautifully arranged piano solos that bring out the most lyrical melodies and lush harmonies that Disney has to offer.
These solos range from mid to late intermediate. While none of them are too difficult, they do require proficient reading skills, proper technique, and excellent facility over the keyboard.
Click on the titles below to get the sheet music. Don't forget; you can preview the piece before purchasing it by clicking the "play" button above the sheet music!
Not seeing the piece you want to play? Check out hundreds of Disney piano sheet music arrangements from all of your favorite films and musicals from Musicnotes here!
And if you're feeling a little stretched, make sure to take a peek at our Easy Disney piano arrangements. Or, check out our Beginner Notes Disney piano arrangements if you're just learning to play the piano.
Happy playing!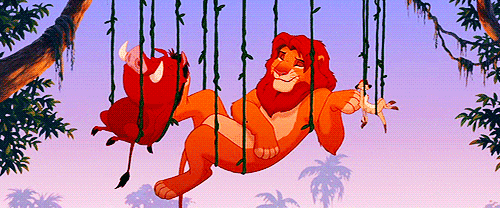 ---
This post was written by Megan, piano teacher and author of Pianissimo: A Very Piano Blog. Visit her website for more piano related blogs for teachers, parents, students, and all things piano.
---
Disclosure of Material Connection: Some of the links in the post above may be "affiliate links." This means if you click on the link and make a purchase, Musicnotes will receive an affiliate commission. We are disclosing this in accordance with the Federal Trade Commissions 16 CFR, Part 255: "Guides Concerning the Use of Endorsements and Testimonials in Advertising."