Love is in the air, and Valentine's Day will soon be upon us! Whether you want to impress your loved one with a classic love song or an upbeat pop tune, we've put together the ultimate list of songs for Valentine's Day. And if you're a little more on the Anti-Valentine's Day spectrum this year, we've got some songs for you, too.
Pop Love Ballads
Upbeat Pop Love Songs
Timeless Love Songs
Disney Love Songs
Browse more Disney songs here.
Broadway / Movie Musical Love Songs
Browse more Broadway / Movie Musical songs here.
Jazz Love Songs
Browse more Jazz songs here.
Anti-Valentine's Day Songs
For those who aren't in the Valentine's Day mood this year, we wanted to give you a few anthems of your own!
---
Browse even more love songs and get the sheet music for the piece of your choice at musicnotes.com. Whether you're spending this Valentine's Day with someone special or you're taking a much needed day to treat yo-self, we hope you have a chocolate-stuffed, rose-colored, music-filled day!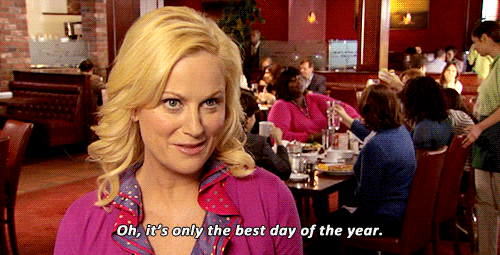 Disclosure of Material Connection: Some of the links in the post above may be "affiliate links." This means if you click on the link and make a purchase, Musicnotes will receive an affiliate commission. We are disclosing this in accordance with the Federal Trade Commissions 16 CFR, Part 255: "Guides Concerning the Use of Endorsements and Testimonials in Advertising."