Every gigging musician has probably experienced a smoldering outdoor event at some point or another. If you're not prepared for the heat, it can be easy to ask yourself, "Why did I sign up for this?" But like it or not, Summertime is prime for outdoor gigs, whether it's festivals, farmers' markets, garden parties, weddings, or sporting events. So in order to enjoy your summer gigs (and keep those bookings coming), we've put together some tips to keep you cool while playing hot summer gigs.
1. Hydrate
Proper hydration is essential year-round, but it becomes exceptionally more challenging to maintain hydration when excessive heat is factored in. Water makes up 2/3 of our bodies, and dehydration can lead to dangerous conditions, including cramps, heat exhaustion and heat stroke.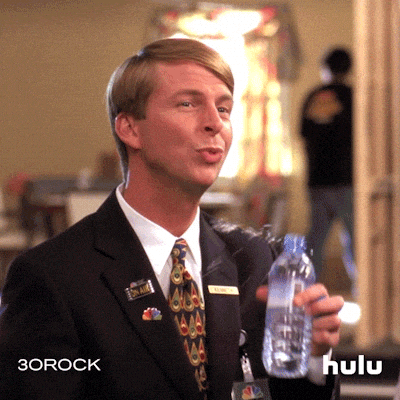 Be sure to drink ample water the day and hours before you head out to a summer gig, to avoid dehydration symptoms like dry mouth, headache, and muscle soreness. Then, continuously replenish fluids lost throughout the event by keeping a bottle of water handy at all times. A good rule of thumb is consuming 12 oz every half hour. Avoid caffeine both before and during your performance and pay careful attention to signs of severe dehydration included but not limited to profuse perspiration, convulsions/chills, dizziness, and upset stomach, all of which signal an emergency medical situation.
2. Stay Shady
Check out your gig location beforehand, and ask the organizer exactly where you'll be setting up. If possible, try to secure a position under a gazebo, overhang, or park shelter. If that's not a possibility, consider bringing a pop-up tent or even an umbrella for between sets. Not only can excessive direct sun damage your skin and cause you to lose hydration quicker, but it can also detune instruments and bake electronic gear.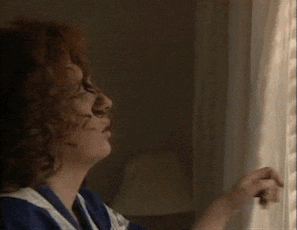 3. Dress the Part
We know–musicians are supposed to look cool! But when temperatures are skyrocketing, and the sun is beating down, it might be time to leave the leather pants at home. You can be stylish and smart by wearing an outfit with breathable fabric and weightless material. And that doesn't necessarily mean short sleeves and short shorts. You may want to wear long sleeves and pants if you're extra prone to sunburns. But regardless of the length of your clothing, do your best to choose something that doesn't intensify the heat!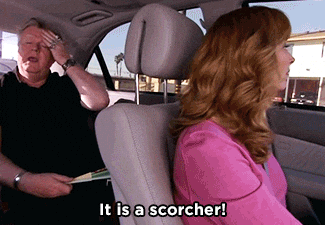 4. Take Breaks
Even the most expert summer gigging musicians will feel the effects of a long show in hot weather. Your voice and body will wear down more quickly in heat and humidity (strained vocal cords and sore muscles), so it's incredibly important to take adequate breaks. And you'll be drinking so much water; you'll need to leave time for bathroom breaks!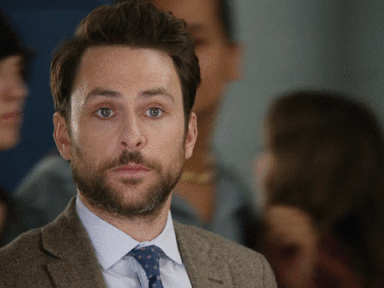 5. Grab a Fan
Duh, right? As simple as it seems, bringing a fan is incredibly easy to neglect or forget. Sometimes the venue may have a fan for the artist performing, but you may have to bring your own! Either way, having a breeze blowing can cool you down a considerable amount.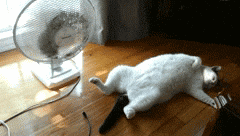 There you have it! These tips may seem like common sense, but you can never be too prepared, too safe or too hydrated when it comes to summer gigs. Stay cool this summer!
Disclosure of Material Connection: Some of the links in the post above may be "affiliate links." This means if you click on the link and make a purchase, Musicnotes will receive an affiliate commission. We are disclosing this in accordance with the Federal Trade Commissions 16 CFR, Part 255: "Guides Concerning the Use of Endorsements and Testimonials in Advertising."