Choosing the perfect audition piece can be pretty overwhelming. Not only do you have one chance to prove your singing chops, but you more than likely have less than 5 minutes to do it! Judging panels usually ask for 16 – 32 Bar excerpts and they want to hear all you can do in that short amount of time. We want to help you choose the perfect audition piece for you, so we're going to give you some Audition Cuts that have been arranged to show off your voice in either 16 Bars or 32 Bars. And of course, if you are allowed the opportunity to sing an entire piece, you can grab the full versions of these songs too!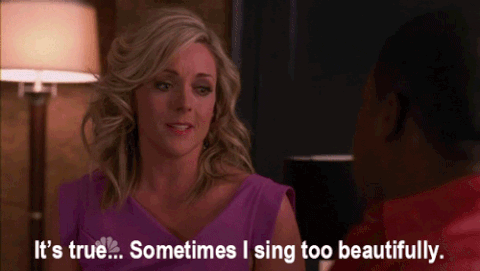 Before choosing your song, remember that your song should:
Be in the style of the show/performance you are auditioning for. If you're not auditioning for a show, choose a song that best represents your style.
Be age/character appropriate. In other words, don't sing a song from Annie if you're trying to star in Rent.
Show off your entire range. Don't forget to check for transpositions and experiment with playback to find your perfect key!
For more audition tips, check out our article: 7 Ways NOT to Choose Your Vocal Audition Piece. And now, without further ado, we're going to give you some perfect selections for female voice, some selections for male voice, and some selections that work for either.
For Female Voice
For Male Voice
For Male OR Female Voice
---
We hope that these songs have inspired a few ideas for your next audition! Don't forget to check out our article: Vocal Audition Etiquette: 6 Things to Keep in Mind to refresh on how to compose yourself within the audition space. And we can't leave you without saying GOOD LUCK on your next audition! We know you're going to crush it.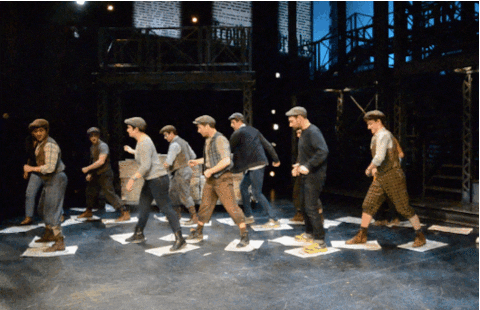 Disclosure of Material Connection: Some of the links in the post above may be "affiliate links." This means if you click on the link and make a purchase, Musicnotes will receive an affiliate commission. We are disclosing this in accordance with the Federal Trade Commissions 16 CFR, Part 255: "Guides Concerning the Use of Endorsements and Testimonials in Advertising."